Arachnids
Check out our available Arachnids for sale. We carry a great selection of tarantulas and scorpions. Contact us today to discover more about our Arachnids. We look forward to helping you!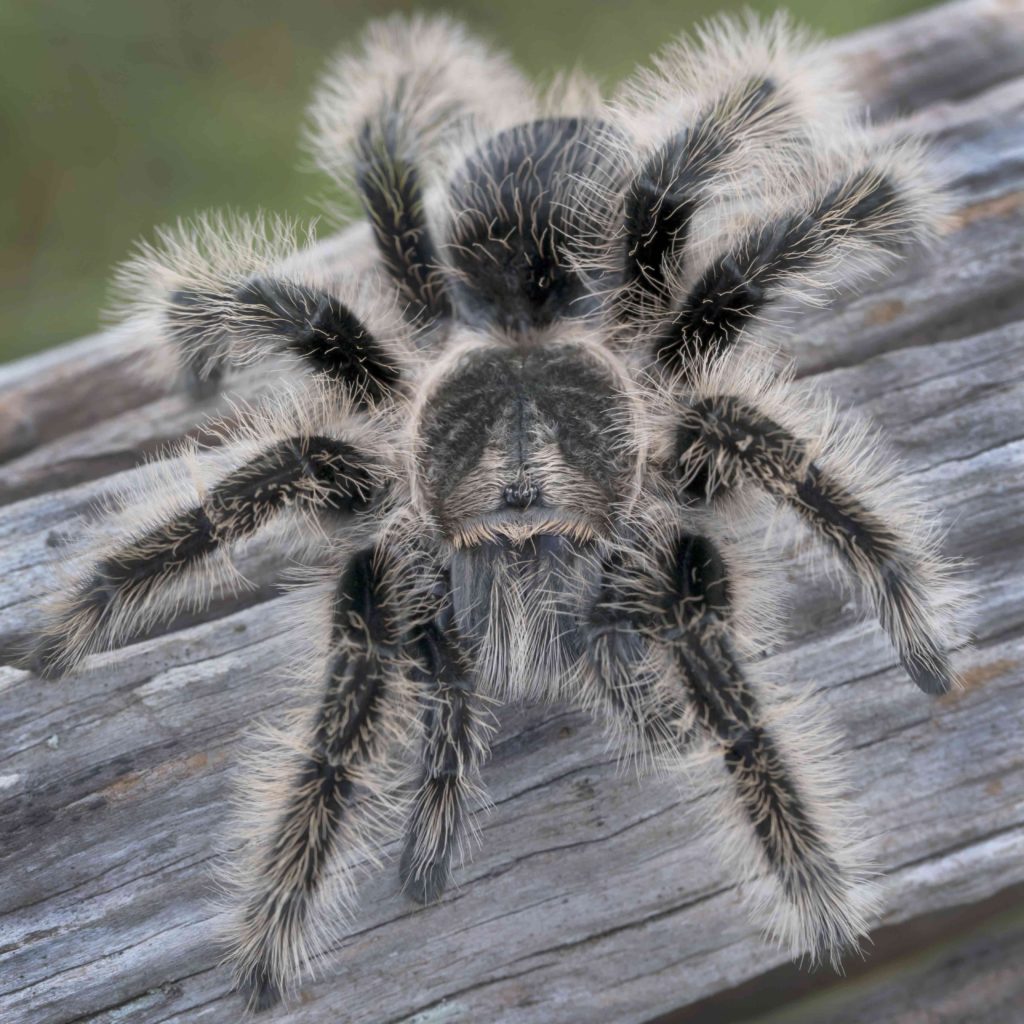 Type:

Curly Hair Tarantula

Reference ID#

299

Price:

Call for pricing
Interested in this type of Curly Hair Tarantula call 281-587-2336 or send us a message below.